Famitsu's Most Wanted: Tales of Xillia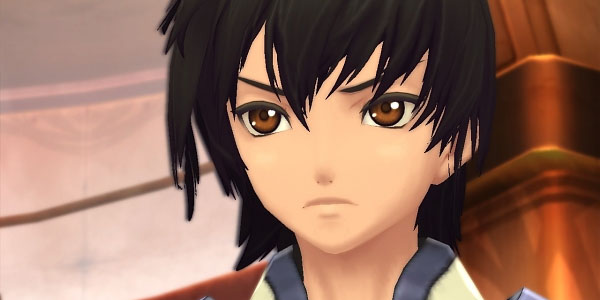 With Catherine now on sale in Japan, it's no longer able to top Famitsu's weekly Most Wanted list. This week's issue sees the return of role-playing games to the top positions, with Namco Bandai's latest Tales entry, Tales of Xillia, taking the number-one spot.
Famitsu's Most Wanted title are:
1. Tales of Xillia (PS3)

2. Dragon Quest X (
Wii
)
3. Shin Sangoku Musou 6/Dynasty Warriors 7 (PS3)
4.
Final Fantasy
Versus XIII (PS3)
5. Dissidia Duodecim: Final Fantasy (
PSP
)
6. Final Fantasy Type-0 (PSP)
7. Super Robot Wars Z (PSP)
8. Way of the Samurai 4 (PS3)
9. Yakuza: Of the End (PS3)
10. Final Fantasy XIII-2 (PS3)
11. Metal Gear Solid: Rising (PS3)
12. Mario Kart 3D (
3DS
)
13.
Persona
2: Innocent Sin (PSP)
14. Professor Layton and the Mask of Miracle (3DS)
15. The Last Guardian (PS3)
Surprisingly, the publication is still listing The Last Remnant for PS3 a couple of spots below 15. You'd think with their connections, they'd know it's pretty much canned by now.
Thanks, RPGLand.