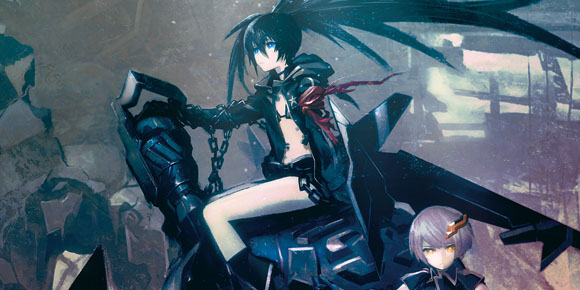 Imageepoch has revealed that its signed an exclusive contract with NIS America to bring their games overseas. The company recently announced two PSP titles, a PlayStation Network game, and five mystery projects.
"We have a partnership with NIS America, Inc. to bring our titles to America, and I think to Europe, as well," Imageepoch CEO Ryoei Mikage told Dengeki during a recent interview.
Looks like we won't have to worry about Imageepoch's games not getting localized.