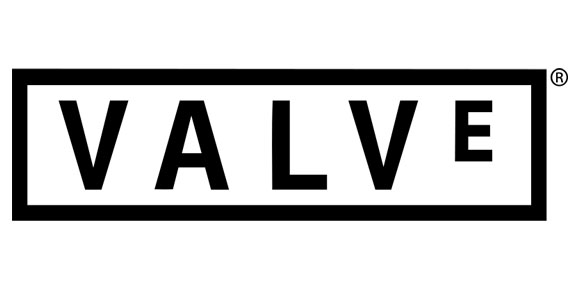 Valve has revealed that "at least" three "big surprises" are coming within the next twelve months from the Half-Life and Portal developer. Company boss Gabe Newell says that he "guarantees" we'll be "shocked".
"I can guarantee you people are going to be surprised at stuff we do. That isn't going to stop any time soon. I'm just laughing because… people will be shocked again," Newell told the latest issue of PC Gamer.
"We have three pretty big surprises in the next 12 months at least."
Can we finally expect a Half-Life 2: Episode 3 announcement or what? Only time will tell.
Thanks, CVG.