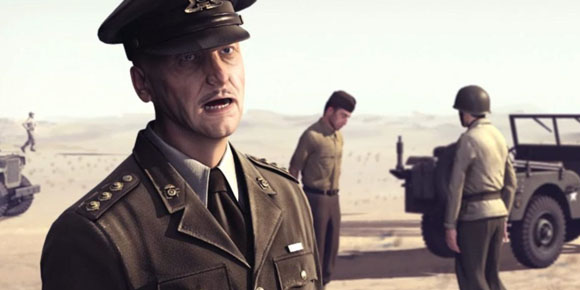 Ubisoft Europe MD Alain Corre has said that Ubisoft's upcoming strategy game, R.U.S.E., may be their last new intellectual property of this generation. According to Corre, establishing new brands is becoming too expensive.
"It is more difficult now," Corre told GamesIndustry.biz. "To launch a new IP you have to invest much, much more marketing to establish it, and if you add up the huge costs of development plus the investment in marketing you cannot be 100 percent sure the target audience you'd expect, which is needed for the comeback on the investment.
"Especially in this part of the cycle of the consoles, we are cautious now to introduce new brands. We'll concentrate on the ones we have and make sure we bring them to the next level in terms of quality."
Shame. While Ubisoft has a good amount of franchises backing them, seeing something new from their development team every now and then wouldn't be such a bad thing. I guess money is money, though.