You've got Gears of War in my Lost Planet 2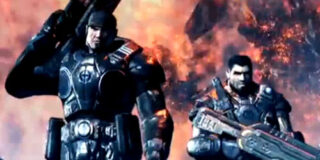 As a part of the Capcom and Microsoft event held earlier this morning, Capcom has announced that two familiar faces will be playable in the Xbox 360 version of Lost Planet 2 — specifically Marcus and Dom from Epic's Gears of War franchise.
They kill alien scum on a daily basis, so you can't really blame them for being included. A trailer showing off the characters in the game can be seen after the break. Unfortunately, it's cam quality.