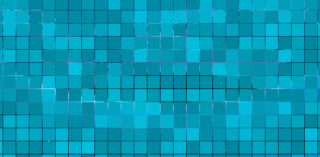 Atlus, creators of the hit PS2 game Persona 4, have launched a brand new teaser site tonight teasing a new game. There's nothing on the site besides flash object with flashing blocks inside it. If you mouse over the blocks, a picture of the Earth can be seen. Some random Japanese text pops up every now and then, too. The site reveals that details are to come on July 24th.
The site's meta tags contained this, however, it was removed: "Shin Megami Tensei: STRANGE JOURNEY 10.08." So a new Shin Megami Tensei title, eh? Wasn't one announced in development for PlayStation 3 in 2005? What's 10.08, too? Is that August 10th? October 8th? August 2010?
We have a full image of the Earth that appears in the background, which appears to have a hole in it.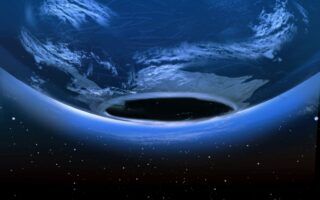 What could they be teasing? Persona 5? A whole new IP? Check it out and tell us what you think.
アトラス新作ゲームソフト予告 [Atlus viao NeoGAF]