Uncharted 2: Among Thieves Announced, Debut Teaser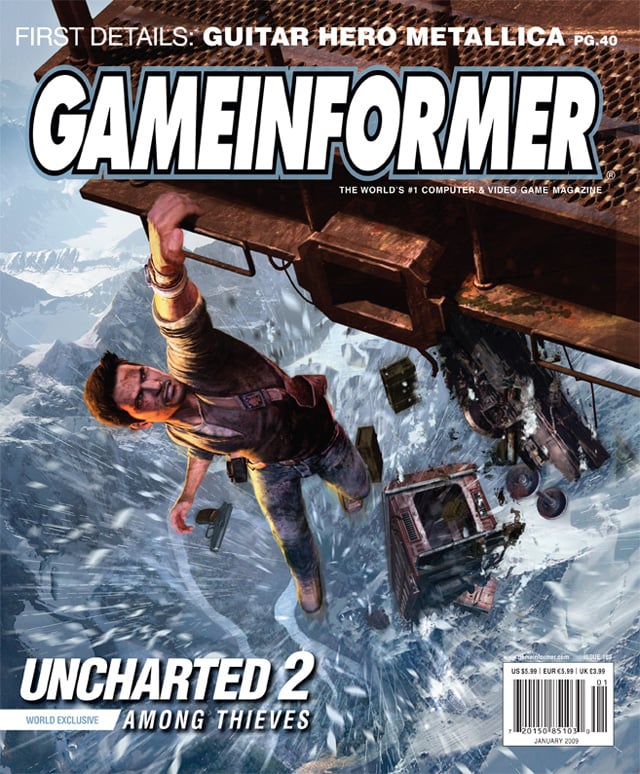 Here's quite a megaton for PlayStation 3 owners out there. The next issue of Game Informer will contain 10 pages on the world exclusive reveal of Naughty Dog's next project, Uncharted 2: Among Thieves for the PlayStation 3. Nathan Drake's second adventure revolves around our favorite in-the-pool game and 13th century explorer Marco Polo and his votages. Stealth gameplay and free climbing have been added to the mechanics of the game. Brand new locations and characters will inhabit this new adventure. Also in this new issue of GI is the first details on Guitar Hero: Metallica.
Hit the jump for the debut teaser for Uncharted 2. The full debut of the game will occur at the VGA 2008 awards this month.