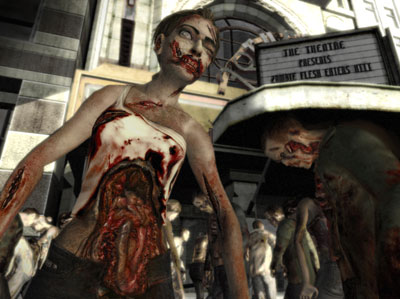 Regarding Metro 2033, developers at 4A Games say it is still on the way.
"The game is in production, we have signed this project with a major worldwide publisher. However I cannot give you any more info as the game has not been officially announced yet. Should take a couple of months until announcement, and then we'll be able to provide you with lots of info."
Unforunately, those waiting for Possession may have to wait a bit longer than you though, as the game was put on hold. Blitz Games had this to say.
"Possession is currently on hold, while our Volatile Games staff are busy working on other new titles, including a AAA shooter, due out in 2009 for the Xbox 360 and Playstation 3, " said a Blitz Games representative.
"Be sure to keep an eye on VolatileGames.com, as you'll be seeing new details on these titles over the coming months."
Well, at least it wasn't technically canceled.