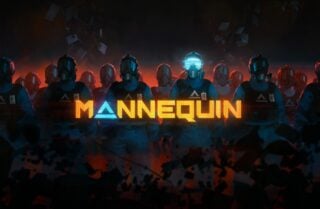 Fast Travel Games has announced asymmetric multiplayer hide-and-seek virtual reality game Mannequin for PlayStation VR2, PC, and Quest. It will launch in 2024.
Here is an overview of the game, via Fast Travel Games:
About

The world has stopped. Time is frozen. All attempts to make contact with the aliens have failed. Special Agents have been deployed to neutralize the threat once and for all.

Humans call the aliens: Mannequins.

Mannequin is an asymmetric multiplayer game for up to 5 players, filled with suspense, social deduction and fast, sudden action. Play as alien Mannequins and set up deadly ambushes by posing as humans frozen in time, or as human Agents and wield high tech gadgets to neutralize the Mannequins from a distance.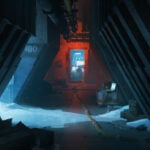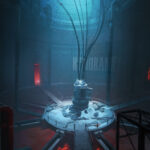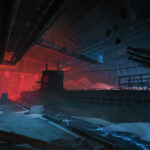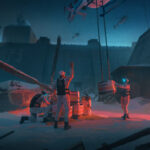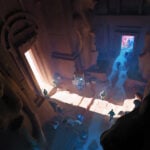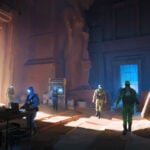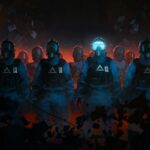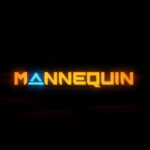 Key Features

Pick Your Side – An extraterrestrial presence has appeared across the globe, and the world has stopped. All levels are populated with human First Responders frozen in time. In matches for up to 5 players, play as an alien Mannequin or join the human special forces as an Agent. Easy to pick up, skill is not measured in gunmanship but in how you outsmart your opponent.
Pose as a Human – Mannequins focus on close combat and can time freeze threats by touch. Use your VR headset, controllers and body to pose in 3D space in order to blend in among the time-frozen humans.
Fight as an Agent – Agents specialize in ranged combat with an EMP Gun to neutralize the aliens. Use the EMF Reader to locate threats and EMP Generators for recharge and advantage in combat.
Social Encouragement – Voice chat lets teams communicate and strategize internally without the opponent team eavesdropping on them. Before and after a match you can socialize, experiment with posing and interact with other players in the lobby.
Watch the announcement trailer below. View the first artworks at the gallery.
Announce Trailer