Hokko Life will exit Early Access and launch for PlayStation 4, Xbox One, Switch, and PC via Steam on September 27, publisher Team17 and developer Wonderscope Games announced. Physical editions will also be available.
Hokko Life first launched in Early Access for PC via Steam on June 2, 2021.
Here is an overview of the game, via Team17:
About

Hokko Life invites players to customize and cultivate their very own cosy community, with mini-games, friendly villagers, and an intricate design tool all coming together to create a charming environment for players to put their own stamp on.

Throughout its time in Steam Early Access, Hokko Life has been regularly expanded with new content and gameplay mechanics including:

The Farming Update – Added a new area to the game and gave players the opportunity to flex their green fingers.
The Village Chic Update – Introduced over 250 new hats, masks, glasses, and other accessories.
The Super Shopper Update – Enabled players to visit a new city center location.
The Narrative Update – Overhauled the introduction of the game, and introduced four new friendly villagers to Hokko Life.
The Mayor Merits Update – Enabled players to complete activities in game in exchange for "mayor merits" that unlock perks designed to make life in Hokko a little easier.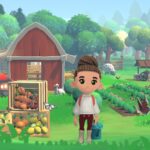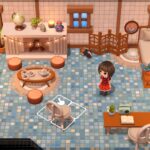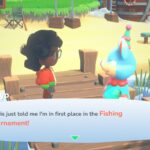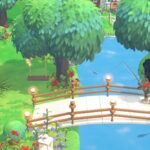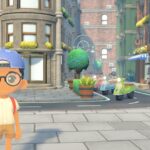 Key Features

Get Creative – The workshop awaits as players take control over every aspect of Hokko, with the 3D design tool, every aspect of a player's creation can be tailored to perfection.
Dare to Design – No detail is too small, everything from the color, fabric, and angle of the pillow on a chair can be edited.
Sharing is Caring – Players will be able to share their meticulously crafted designs with friends and other players around the world.
Back of the Net – A lazy afternoon in Hokko can be spent with a net or pole in hand, catching and collecting the critters crawling around town.
Meet the Neighbors – Hokko's townsfolk offer a warm welcome, and with varying personalities, they all make for fantastic friends..
Watch a new trailer below. View a new set of screenshots at the gallery.
Release Date Trailer