PC Gaming Show 2022 set for June 12
Featuring new games from 11 bit studios, Klei Entertainment, and more.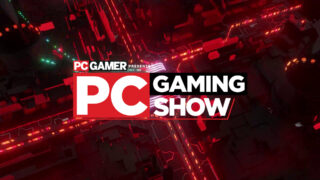 PC Gamer will host PC Gaming Show 2022 on June 12 at 12:30 p.m. PT / 3:30 p.m. ET, the outlet announced. You will be able to watch it on YouTube and Twitch.
PC Gaming Show 2022 will be hosted by Sean "Day[9]" Plott and Mica Burton, and feature a mix of exclusive world announcements, new trailers, and interviews with developers.
Some of the games from this year's lineup include:
One viewer will also have the chance to win a "dream PC" from iBUYPOWER during the show.