Bethesda Softworks to retire Bethesda.net Launcher in 2022
Steam migration begins in early April.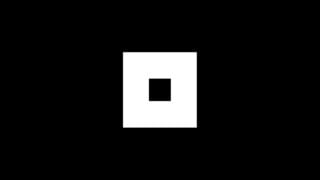 Bethesda Softworks will retire the Bethesda.net Launcher later in 2022, the company announced.
Starting in early April, Bethesda.net Launcher users will be able to migrate their library and Wallet to their Steam account. Many games will also have their saves migrated, with a few requiring manual transfers. For the games that require it, you will still use your Bethesda.net login to sign-in and play. In the future, Bethesda.net accounts will remain accessible on Bethesda.net, and future titles will continue to support those accounts.
For more information, visit the full FAQ on Bethesda.net.