Tencent to acquire Sumo Group
A $1.27 billion deal.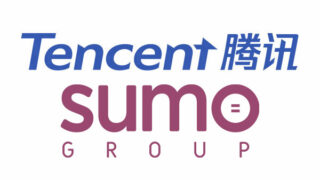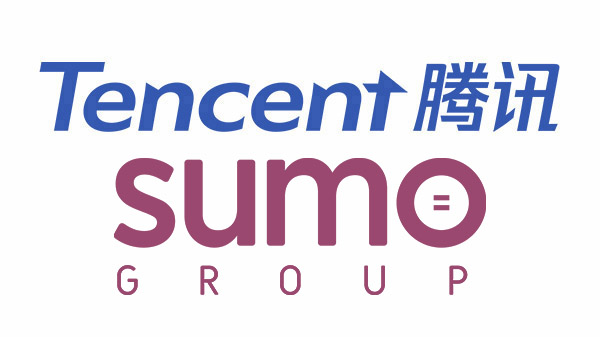 Tencent Holdings will acquire Sumo Group for $1.27 billion, the companies announced.
Sumo Group is made up of the following studios:
Atomhawk

Atomhawk Canada
Atomhawk United Kingdom

Pipeworks Studios

Sumo Digital

PixelAnt Games
Red Kite Games
Sumo Leamington
Sumo Newcastle
Sumo Pune
Sumo Sheffield
Sumo Warrington
Tencent previously held an 8.75 percent stake in the company.
"The Board of Sumo firmly believes the business will benefit from Tencent's broad videogaming ecosystem, proven industry expertise, and its strategic resources," said Sumo Group non-executive chairman Ian Livingstone in a statement.
Thanks, Reuters.