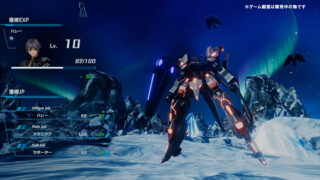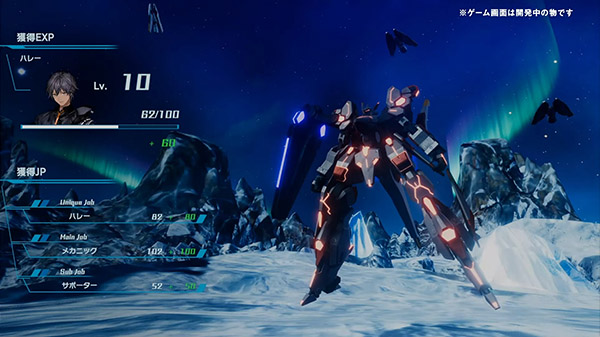 Kadokawa Games has released the "Starchild Version" of the announcement trailer for "new age space opera" strategy RPG Relayer.
The trailer is narrated by Satomi Akesaka, Miku Itou, and Moe Toyota, who voice characters Terra, Himiko, and Luna, respectively, and introduces the game's world and the mysterious existence that is the Relayers.
Relayer is due out for PlayStation 5 and PlayStation 4 in 2021 worldwide. Read more about the game here.
Watch the trailer below.
English
Japanese
Update 06/18/21 at 7:30 a.m.: Added English version of trailer.