Mushihimesama now available for Switch; Espgaluda II and DoDonPachi Resurrection coming in 2021
Three Cave shoot 'em ups appear on Switch.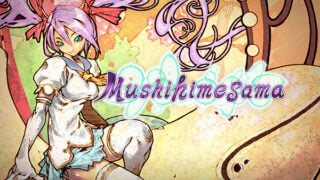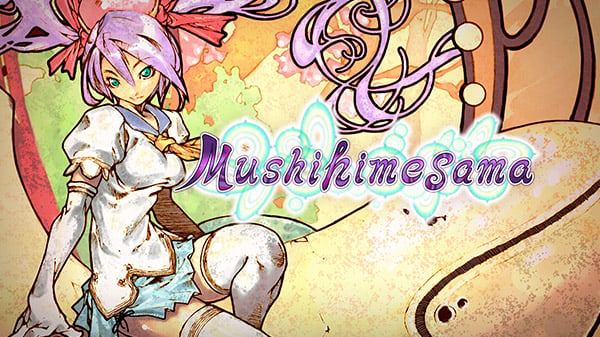 Publisher Live Wire and developer Cave have released fantasy shoot 'em up Mushihimesama for Switch via the Nintendo eShop for $19.99 / €16.99 / 2,500 yen with English, Japanese, and Chinese (Simplified and Traditional) language support, as well as announced plans to release both Espgaluda II and DoDonPachi Resurrection in 2021.
Here is an overview of Mushihimesama, via Live Wire:
Reco, a human princess, protects her village from a plague in a world inhabited by gigantic insects known as Koju. Ride Reco's trusty sidekick, a beetle named Kiniro, across five gorgeous stages filled with insectoid enemies to the heart of the Koju forest.

Guide Reco and Kiniro through evocative environments ranging from lush forests to lava-filled volcanic craters, using Reco's own insects to cut through armies seeking to halt her journey. Weave in and out of Koju attacks as a violent and beautiful barrage of enemy bullets enshroud the screen during each encounter.

Each stage features a mid-boss, swarms of enemies, and a challenging final boss. Learn bosses' attack patterns to avoid incoming damage from bullets raining down on Reco and Kiniro. Choose from one of three attack types to fight back, each with different combinations of move speed and shot patterns.

The S-Power attack type favors high mobility, with powerful shots fired straight ahead. W-Power fires shots more widely, but has the slowest movement capabilities of the three. Enjoy a medium speed with M-Power while firing shots in a cone that widens farther out from the character. Bombs clear the screen of shots while providing temporary invincibility, and equippable attack options offer forward-facing lasers and side guns to help clean up enemies passing by.

Battle across multiple difficulties tailored to various skill levels. Experience the thrills and dangers of Mushihimesama's original arcade launch in Normal or ease into the thick of things in a re-balanced version of the game tuned for genre newcomers called Novice. Prepare for the unexpected in Arrange and v1.5, each a remixed and reimagined version of Mushihimesama with alternate soundtracks, mechanics, and bullet patterns.

Each difficulty offers three modes for further customization. Original Mode has fewer bullets on screen, though they move quickly and caution is required to survive. Maniac Mode's bullets are slower but more numerous, creating true bullet hell curtains. Take on the ultimate challenge with Ultra Mode, where enemy attacks are truly intense and only the most skilled will achieve the highest scores.
Watch a trailer below. View a set of screenshots at the gallery.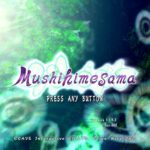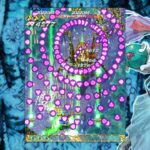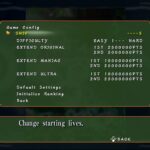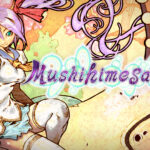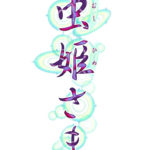 Update 3:05 p.m.: An earlier version of this post listed Espgaluda as coming to Switch. This was an error. It is Espgaluda II.