Gamescom 2021 goes all-digital
No longer a hybrid event as previously planned.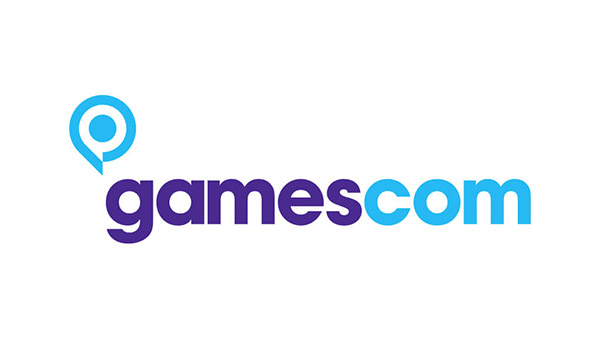 Gamescom 2021, which was previously announced to be a hybrid event, is now an all-digital event, organizers Koelnmesse and game – the German Games Industry Association announced.
According to the organizers, the decision was made after extensive discussions with partners and exhibitors, considering too many companies are unable to participate in physical events this year due to the still difficult environment.
Gamescom 2021 will begin with "Gamescom: Opening Night Live" hosted by Geoff Keighley on August 25, followed by the main two days of the event on August 26 and 27. The "Gamescom Now" hub will also be completely revamped with "numerous" additional features for users and partners alike. "Gamescom Epix," a community campaign that allows fans to "playfully immerse themselves in the Gamescom universe on the road to Gamescom," is also planned.
Devcom, the Gamescom sister show for developers, also promises an "extensive" online program with several full-day business matchmaking events. The first two days (August 23 and 24) will focus on content and the extensive conference program, while the remaining three days (August 25 to 27) will be all about business, networking, and Devcom's digital expo. However, the launch of the new online business to business platform "Gamescom Biz" will be postponed by one year as its features were made to be rolled out in a hybrid concept.
Find comments from relevant parties below.
Oliver Frese, Chief Operating Officer of Koelnmesse

"Together with game – The German Games Industry Association, we have put all our energy into making Gamescom 2021 in a hybrid format possible for fans and industry alike. However, even though the hybrid concept was very well received by the partners, we had to recognize that Gamescom still comes too early for many companies in the industry due to the required planning reliability. One thing is absolutely clear: All those involved now need planning reliability. That's why we're going for a purely digital Gamescom again this year and, with sufficient lead time, will be able to offer the gaming community an even stronger online event at the end of August 2021. Gamescom 2020 and other trade fairs such as DMEXCO @home 2020 and h+h cologne @home 2021 are proof that we can do this. All partners can book their participation starting immediately.

Felix Falk, Managing Director of game – The German Games Industry Association

"We, as the game industry, also want to use Gamescom to show that innovations and bold developments are the best way to deal with such crises. With this in mind, the Gamescom team has been hard at work for months on Gamescom 2021, especially on the digital elements. Next year will be the first time that we will be able to implement many of the new concepts for the hybrid format of Gamescom. For digital Gamescom 2021, our focus is to provide even more games and reach as well as a heightened community atmosphere. We are therefore introducing a completely new concept called Gamescom Epix, which sends the community on a joint quest journey in social media even before Gamescom begins. What we want to do with this is transfer even more of the unique Gamescom atmosphere to the digital world. Together with our numerous partners, we want to make Gamescom the world's biggest gaming event again in 2021."