E3 2021 adds Bandai Namco, Gearbox Software, Sega, Square Enix, XSEED Games, more
More companies join the fray.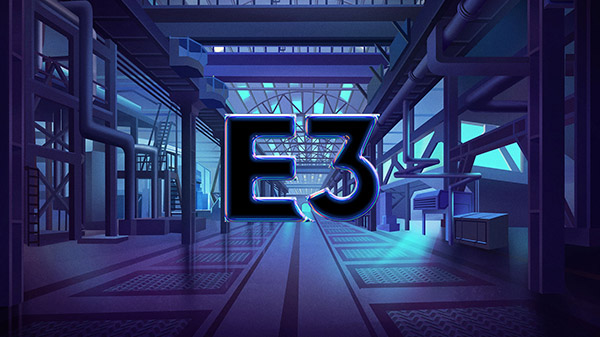 E3 2021 has added Bandai Namco Entertainment, Binge.com, Devious Eye Entertainment, Freedom Games, Gearbox Software, Sega, Square Enix, Turtle Beach, Verizon, and XSEED Games to its list of exhibitors, the Entertainment Software Association announced.
"E3 2021 is set to continue its legacy as the premier video game industry event as we add new publishers, sponsors, and partners," said Entertainment Software Association president and CEO Stanley Pierre-Louis in a press release. "We can't wait to share more details about this virtual event for audiences around the globe."
Previously confirmed exhibitors for E3 2021 include Capcom, Koch Media, Konami, Nintendo, Microsoft, Take-Two Interactive, Ubisoft, and Warner Bros. Interactive Entertainment.
E3 2021 will run as a digital-only event from June 12 to 15