Cygames announces Project GAMM – fantasy action game for console directed and produced by Kenichiro Takaki
First tidbits of information.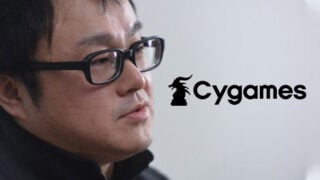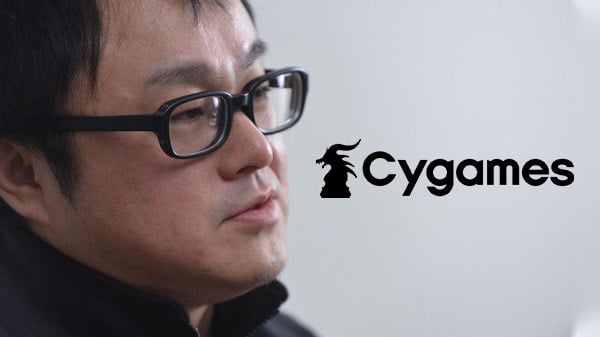 The latest issue of Weekly Famitsu reveals Project GAMM, a new fantasy action game for console from Cygames, directed and produced by Senran Kagura creator Kenichiro Takaki with cooperation from illustrator Mogumo, composer Shirou Sagisu, and designer Kiyoshi Arai.
The magazine offers the following tidbits of information:
You can fight in flashy and exciting player-versus-player action battles.
The game is set in a world of magic and machines—and the machines are powered by magic.
The protagonist may possibly be a young mage.
There is also a maid, a robot, and a knight. Almost everyone is playable and plays a central role.
Multiplayer is at the game's core.
According to the source of the magazine leak, while the screenshots featured in Weekly Famitsu give the impression of a one-versus-many-style action game, it is mainly a player-versus-player game.
Thanks, Ryokutya2089.