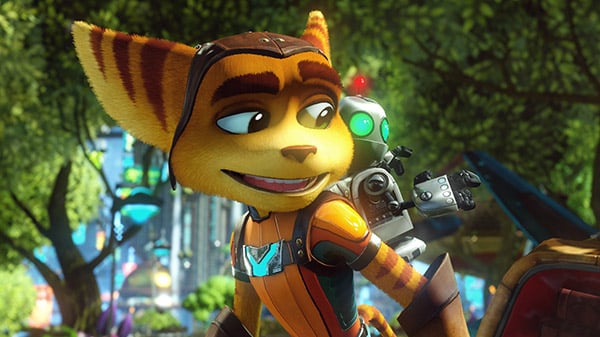 Publisher Sony Interactive Entertainment and developer Insomniac Games will release a free update for the 2016-released Ratchet & Clank for PlayStation 4 that enables the game to run at 60 frames per second when played on PlayStation 5, the developer announced.
Ratchet & Clank is currently available for free via the PlayStation Store until March 31 as part of the "Play at Home" campaign by Sony Interactive Entertainment.
Update 03/30/21 at 2:00 p.m.: The update is now available, ahead of its planned April release.