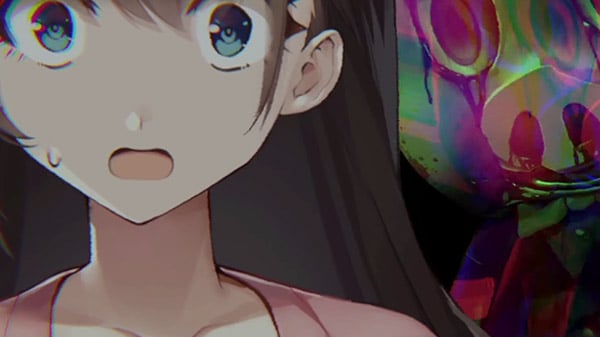 Qureate has released the debut full-length trailer for survival horror action adventure game Livestream: Escape from Hotel Izanami, which is due out for Switch via the Nintendo eShop on April 15 worldwide for $19.99. It will support English, Japanese, and Chinese (Traditional and Simplified) language options.
If you missed our previous coverage, read up on the game's story, characters, and system here.
Watch the trailer below.
English
Japanese
Chinese (Traditional)
Chinese (Simplified)