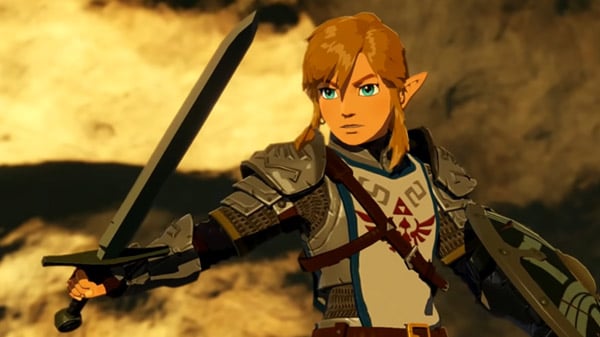 Hyrule Warriors: Age of Calamity shipped 3.5 million copies worldwide since its November 2020 launch, achieving the highest number of shipments for a single title in the Warriors series yet, according to Koei Tecmo's financial results (2) for the third quarter of the fiscal year ending March 2021.
Atelier Ryza 2: Lost Legends & the Secret Fairy shipped 220,000 copies on PlayStation 5, PlayStation 4, and Switch in Japan and Asia, and Romance of the Three Kingdoms XIV: Diplomacy and Strategy Expansion Pack Bundle sold 100,000 copies on PlayStation 4, Switch, and PC via Steam in the same territories. Both titles launched in Japan and Asia in December 2020.
Specific Nioh 2 shipments for the quarter were not announced, but the game surpassed over 1.4 million units shipped on PlayStation 4 worldwide since launch in March 2020.