Tokei Jikake no Apocalypse launches April 22, 2021 in Japan
Search for a happiness in repeated time.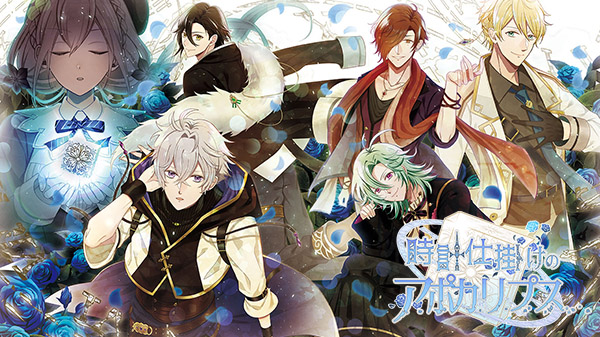 Otome visual novel Tokei Jikake no Apocalypse will launch for Switch on April 22, 2021 in Japan for 6,500 yen, Idea Factory announced. An 8,500 yen limited edition including a drama CD and special booklet will also be available.
Here is an overview of the story, via its official website:
This is a skyless city, like a box buried underground.

The "magic fire" that lights the ceiling is the power source of this city. The protagonist was responsible for receiving the ember of the fire during the city festival and distributing it among the people.

One day, a month before the festival, the protagonist encounters a mysterious man who gives her a single rose. Starting that night, she began having strange dreams…

This is a story that starts at the "bad ending."

What future will the girl be able to reach as she repeats time over and over again…?

The "box of the future" has opened. Follow the protagonist as she continues to search for a bit of happiness in repeated time.