P.T. was playable on PS5 until 'publisher decision' made it PS4-only
Reportedly ran on PlayStation 5 with no noticeable issues.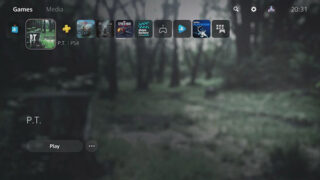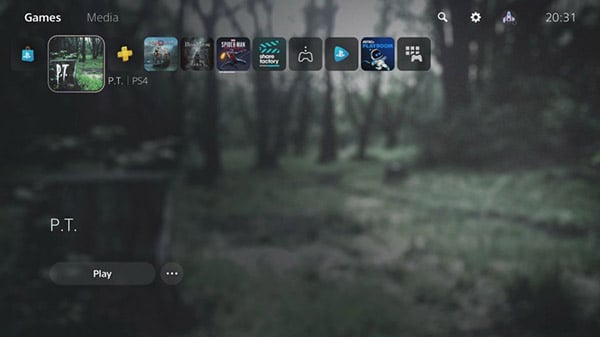 P.T., Kojima Productions' playable teaser for its cancelled Silent Hill reboot, is not playable on PlayStation 5.
While P.T. has not been available to download on PlayStation 4 since April 2015, existing downloads of the demo on PlayStation 4 cannot be transferred over to PlayStation 5, nor is it playable.
But P.T. was playable on PlayStation 5 at one point. Both Polygon and GamesRadar report being able to play P.T. on PlayStation 5 in late October. But in the days that followed, P.T.'s listing on PlayStation 5 changed to "Playable on PS4," meaning that it could no longer be played on the next-generation hardware.
When it was playable, Polygon reports that P.T. performed on PlayStation 5 just as it did on PlayStation 4, with no notable issues.
According to Sony Interactive Entertainment spokesperson, the change to P.T.'s backward compatibility on PlayStation 5 "was a publisher decision." Konami is the publisher of P.T.