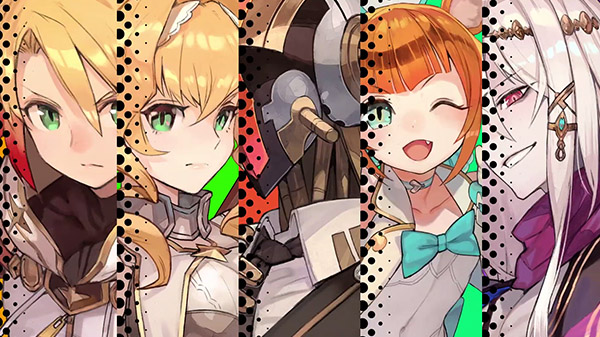 D3 Publisher and developer Felistella have released the opening movie for action RPG Maglam Lord, which feature the theme song "Boundary" written and composed by Chiaki Fujita (Sing Like Talking) and sung by Kamoshi.
Maglam Lord is due out for PlayStation 4 and Switch on March 18, 2021 in Japan. Read more about the game here.
Watch the opening movie below.