LoveKami: Divinity Stage for Switch launches November 26
Official trailer released.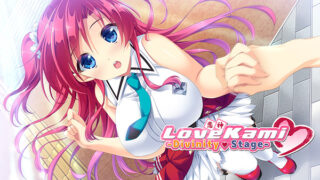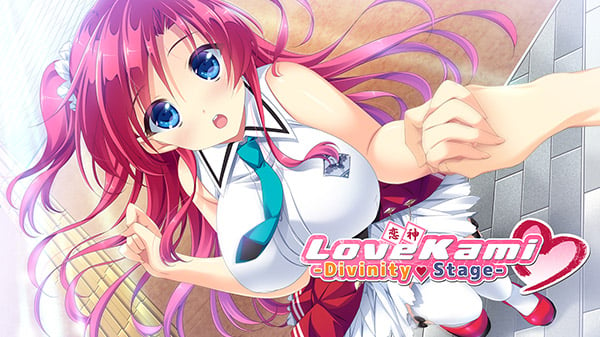 The recently announced Switch version of LoveKami: Divinity Stage will launch via the Nintendo eShop on November 26 for $14.99, publisher and developer MoeNovel announced. Pre-orders are available now at a discounted price of $11.99.
The romance visual novel first launched for PC via Steam in December 2016.
Here is an overview of the game, via Nintendo.com:
The Goddesses Descend!

It was a time when people had forgotten their dreams and lost faith.

The silhouettes of goddesses revealed themselves to people who, at the time, could only believe in what they saw in front of them.

The confusion surrounding the countless goddesses appearing in Japan was soon solved through the reveal that Japan's guardian deity, Amaterasu, wanted to teach the goddesses about the human world.

All of this brought about the implementation of the Divine Education Act.

A year passed and numerous goddesses and humans got to learn about each other, got to know one another, and came to a mutual understanding.

The subculture holy land and heart of Divine Idol culture, known as Akihabara, housed the seven lucky goddesses that dominated as idols in L☆SEVEN.

Next Generation Goddess Auditions!

Divine Idol chicks, go on to spread your wings!

A glamorous and splendid contest is being held, containing everything that goddess's dreams are made of!

Laugh, grow, and even cry with the goddesses who descended from the sky and are aiming to become top level idols.
Watch a new trailer below.