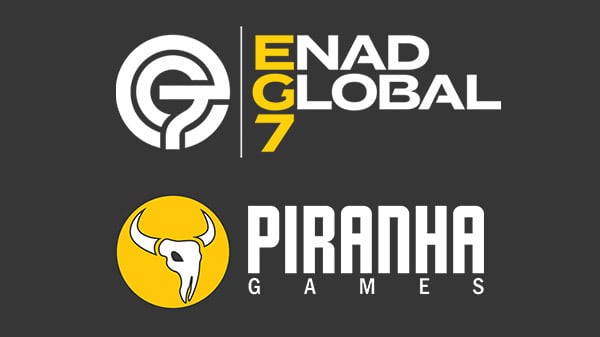 Enad Global 7 will acquire MechWarrior series developer Piranha Games in a CAD 31.4 million deal expected to close in Q1 2021, the group announced.
Enad Global 7 is a group of companies that develops, markets, publishes, and distributes video games. It consists of game development divisions Toadman Studios, Big Blue Bubble, and Antimatter Games, publishing division Sold Out, and marketing division Petrol Advertising.
Piranha Games' latest release is MechWarrior 5: Mercenaries, which launched for PC via the Epic Games Store in December 2019, and is coming to other PC storefronts including Steam and GOG in 2021.
Within the Enad Global 7 group, Piranha Games will operate as an independent studio and report as a separate entity, as well as bolster the group's development capacity in Canada. Future joint projects will combine Piranha Games' knowledge in high-quality console and PC games with Enad Global 7's expertise in publishing and marketing.
Thanks, ResetEra.