Sony Interactive Entertainment CEO Jim Ryan: 'First 12 hours of PS5 pre-orders in the U.S. topped first 12 weeks of PS4 pre-orders'
Demand has been "very, very considerable."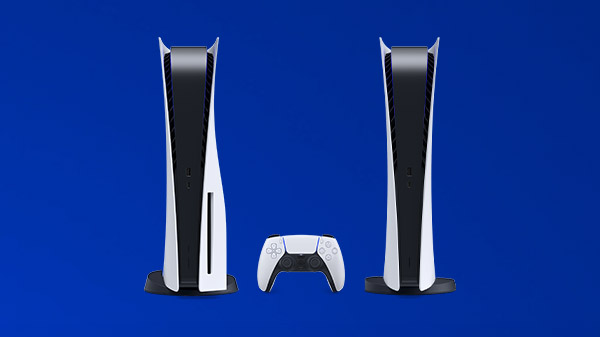 PlayStation 5 pre-sold as many units in the first 12 hours in the United States as PlayStation 4 pre-sold in the first 12 weeks, Sony Interactive Entertainment president and CEO Jim Ryan told Reuters.
"The demand as expressed by the level of pre-order has been has been very, very considerable," Ryan said.
"It may well be that not everybody who wants to buy a PlayStation 5 on launch day will be able to find one," he added, adding that the company is "working as hard as we ever can" to ensure supply for the year-end shopping season.
Discussing Sony Interactive Entertainment Worldwide Studios, which consists of studios such as Naughty Dog, Sucker Punch, Guerrilla Games, Media Molecule, and more, Ryan said that it will continue to grow its studio capability organically, adding that "where we can bolster our in-house capability with selective mergers and acquisitions that might be possible."
Ryan said it will be up to Sony to drive engagement in terms of how far the expansion in gaming brought about by stuck-at-home consumers affected by the COVID-19 pandemic will continue in the long term.
"We're definitely looking upwards and thinking that we can do better than we thought we could," Ryan said.