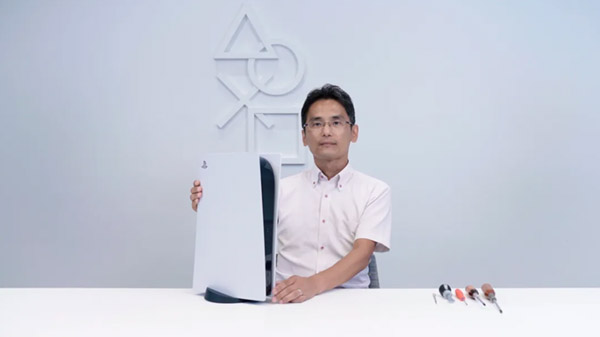 Sony Interactive Entertainment has released the official PlayStation 5 teardown video.
In it, Sony Interactive Entertainment hardware design division mechanical design department vice president Yasuhiro Ootori takes apart PlayStation 5 and lays out every component that makes up the hardware.
PlayStation 5 will launch on November 12 in the United States, Japan, Canada, Mexico, Australia, New Zealand, and South Korea, and November 19 in the rest of the world including Europe, Middle East, South America, Asia, and South Africa. Read more here.
Watch the video below.