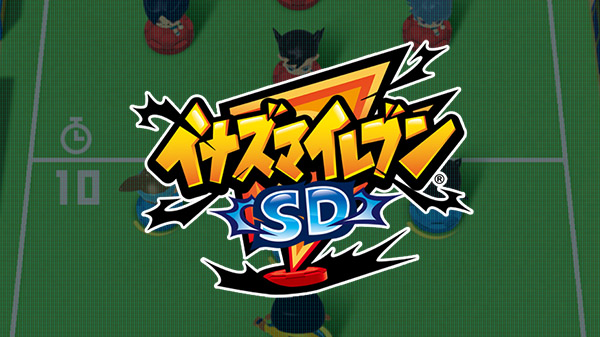 Inazuma Eleven SD will end service on December 1, publisher Level-5 announced.
According to the company, while it has strived to create a game that players can enjoy since service began back in January, it arrived at the conclusion that it would not be able to offer satisfactory service in the future.
Here is an overview of the game, via our previous coverage:
Developed by Gamedo, Inazuma Eleven SD sees players collect and form a team of toy figure characters from the Inazuma Eleven series, which can be used to play "Super Dimensional Toy Soccer" games. The goal is to carry the ball to the goal while flicking your figures and blowing back the opposing team. The game features a "Story Mode" with an original story where you clear maps to obtain new figures and unlock new maps, as well as a "Stadium Battle Mode" where you can battle against players across Japan.