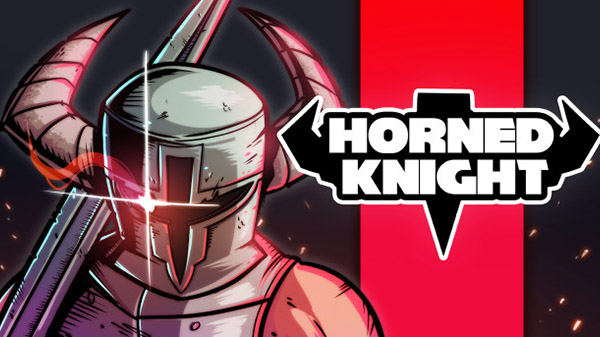 2Awesome Studio will release Josep Monzonis Hernandez-developed 2D action platformer Horned Knight for PlayStation 4, Xbox One, Switch, and PC via Steam this winter, the publisher announced. A demo is now available for PC via Steam as part of the 2020 Steam Game Festival: Autumn Edition.
Here is an overview of the game, via 2Awesome Studio:
About

In Horned Knight, calculated movement and agility is key. One small misstep can lead to your demise through 32 pulse pounding levels, offering various challenges from fireball wielding skeletons to venomous snakes, spike traps, pools of lava, and much more!

Accessible and responsive controls make it easy to jump, air-dash, and slash your way through an area. Master the jumping wall climb technique and timed slashes to ensure your hero saves the greater realm!

Key Features

Four worlds and over 30 levels.
Tons of monsters and bosses to show your might.
Responsive controls: easy to play, hard to master.
Beautifully pixel art animated graphics.
Exciting action gameplay.
Intense boss battles with challenging patterns and epic scale.
Two difficulty modes appropriate for all types of players―from story and setting lovers to hardcore action enthusiasts.
An amazingly diverse castle to explore with different environments.
Watch a new trailer below.