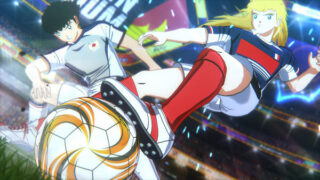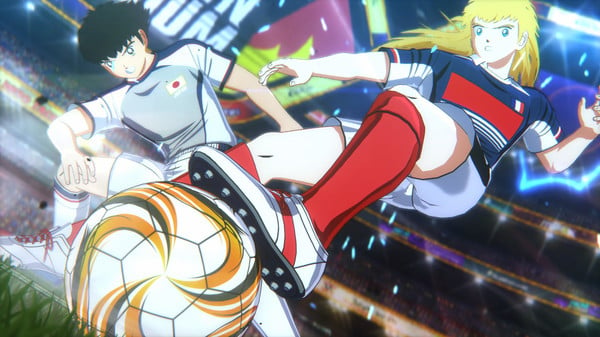 Total worldwide shipments and digital sales for Captain Tsubasa: Rise of New Champions surpassed 500,000 units within the game's first week of release, publisher Bandai Namco and developer Tamsoft announced.
Bandai Namco also detailed the game's version 1.02 update, which will launch for PlayStation 4 in late September, followed by Switch and PC in mid-October.
Get the patch notes below.
Improvements

Adjusted difficulty level of Otomo / Hanawa Middle School Match in "Episode of Tsubasa."
Improved matchmaking in Division Match and the cost difference between players.
Added a function to display the unlock condition for an unlocked DAD.
In-game notification called "News" will be available.
Improved other bugs and game balance issues.

New Content

Adding several versions of top tier Training Items in a new shop called CC SHOP.
Online Challenge and Log-in Bonus Feature to gain new Captain Coins (CC).
Additional information will be announced at Tokyo Game Show 2020 Online on September 27.
Captain Tsubasa: Rise of New Champions launched worldwide for PlayStation 4, Switch, and PC via Steam on August 28.