Adventure platformer Hatch Tales for Switch launches in 2021
Rescue Hatch's feathered friends from an evil witch.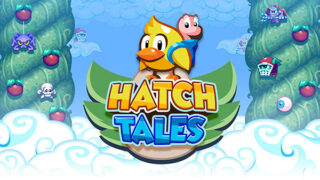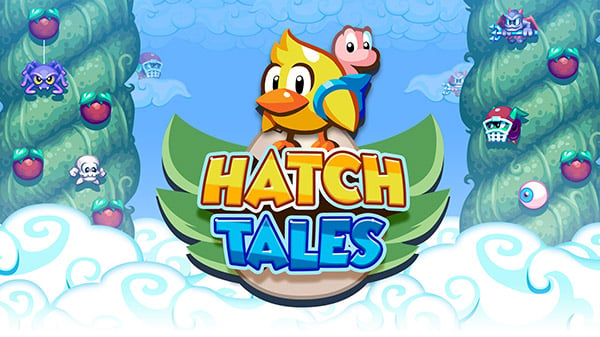 Atooi will release Hatch Tales, its upcoming adventure platformer with level building and sharing tools, for Switch in 2021, the developer announced. Limited Run Games will also distribute a limited print physical edition.
Here is an overview of the game, via its official website:
Join Hatch on his exciting quest through a fairytale adventure of epic proportions to rescue his feathered friends from an evil witch in her sky towers. Along for the ride is Hatch's improbable pal, Wiggle the worm!

Together, this unlikely duo hop, peck, and grapple their way across a myriad of perplexing platforming levels—full of enemies, puzzles, and power-ups.

Unlock tons of content, including "Holly's Nightmare"—a brand new adventure starring Holly and her pal Squiggle. Also featuring additional bonus levels and special playable characters such as Max from Mutant Mudds equipped with his trusty Water Cannon.

Aspiring game designers can hatch their own tales with the user-friendly level creator included with the game. Choose from six different gameplay objectives, including Rescue Friend, Grab the Loot, Remove Meanies, and Lock and Key.

Continue your adventures online with thousands of user created levels and even new official Atooi levels from the design team. Finding friends' levels is made easy with custom search tags.​
Watch a new trailer below.