Illmatic Envelope Swamp confirmed for Switch, debut trailer
Shoot 'em up due out this summer in Japan.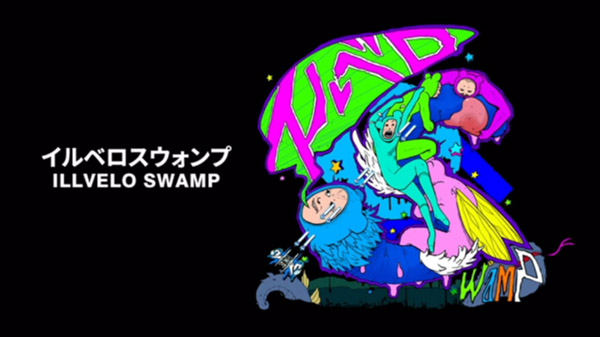 Following a tease in July, Radirgy Swag developer RS34 has officially announced Illmatic Envelope Swamp (Illvelo Swamp for short), a brand new entry in the Illmatic Envelope shoot 'em up series for Switch. It will launch this winter in Japan.
Illvelo Swamp will feature the standard 100 stages, plus puzzles through stage branching.
Watch the announcement trailer below.