Gothic Murder: Unmei o Kaeru Adventure now available for PS4 in Japan
Mystery visual novel adds another platform.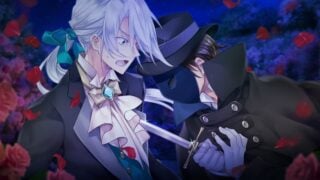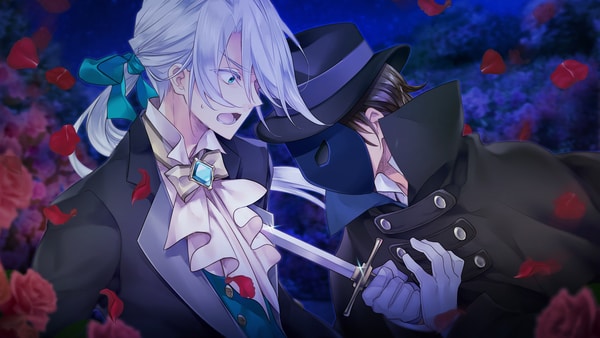 Orange-developed mystery visual novel Gothic Murder: Unmei o Kaeru Adventure is now available for PlayStation 4 via the PlayStation Store in Japan for 1,210 yen.
Gothic Murder: Unmei o Kaeru Adventure first launched for iOS and Android in September 2019 in Japan, followed by PC via Steam on February 12 and Switch via the Nintendo eShop on March 12.
Here is an overview of the game, via its store pages:
This is an original mystery game developed by Orange, who have previously worked on a number of other mystery adventure games including the Jake Hunter Detective Story series and Inuwashi. Enjoy five cases through the beautiful illustrations of Yasuyuki Shuri (Seijo no Maryoku wa Bannou Desu, Okashi-na Tensei).

Story

The story is set at the manor of a Count in early 20th century England. The protagonist, a maid at the manor, can foresee the nearby deaths of others in her dreams. And what she foresaw was the death of the Lord she serves. At that time, the manor was also abuzz over inheritance and an ominous will. A dreadful murder plot was moving forward in that manor… To save the life of her Lord, the protagonist scrambles based on the information she receives from her dreams—.

Overview

Investigate the manor and make deductions based on the information you gather. Solve the mysteries of each case through intuitive and simple controls. If your deductions fail, the Lord's death awaits. If you manage to save him, will a secret love lie beyond?