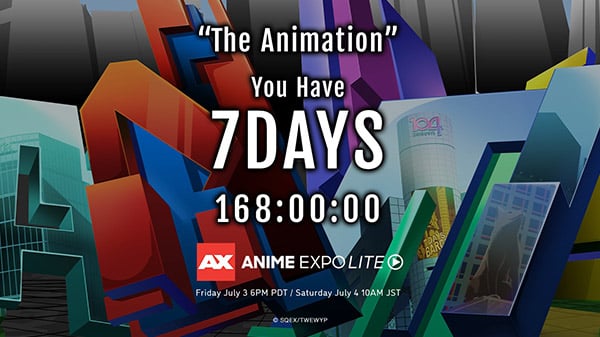 Square Enix has announced The World Ends with You The Animation.
Details will be announced at Anime Expo Lite 2020 on July 3 at 6:00 p.m. PT / 9:00 p.m. ET. You will be able to watch it on YouTube and Twitch.
Additionally, Square Enix has launched a teaser website and Twitter account that will countdown to the July 3 broadcast.
Stay tuned.