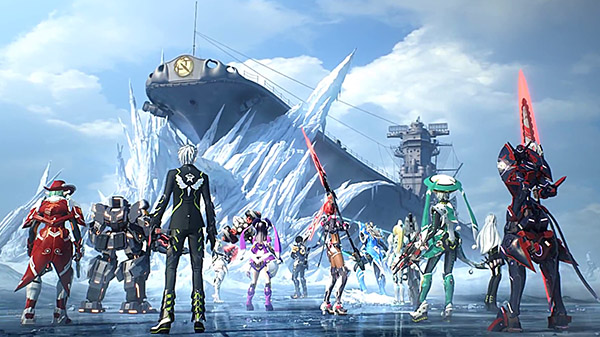 Sega will release Phantasy Star Online 2: Episode 4 in North America in August and on additional PC platforms "soon," the company announced.
Phantasy Star Online 2 is available now as a free-to-play title for Xbox One and PC via the Microsoft Store in North America, and for PlayStation 4, Switch, PS Vita, and PC in Japan. The Switch version is the cloud-based Phantasy Star Online 2: Cloud. The PS Vita version will be ending service on August 19.
Watch a new trailer below.