Guerrilla Collective postponed to June 13 to 15
No longer planned for June 6, 7, and 8.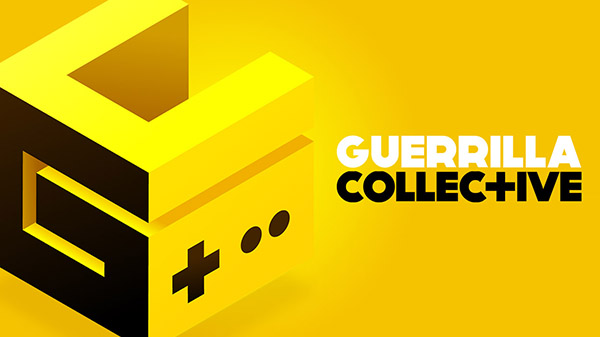 Independent games showcase Guerrilla Collective has been postponed from its previously planned June 6, 7, and 8 broadcast dates to June 13, 14, and 15 in support of the Black Lives Matter movement.
Here is the full message on the postponement:
The Guerrilla Collective came together to create to create a space where we all find a voice to support each other, our industry and our work. It is the cumulative effort of incredibly diverse teams unified in the creation of a digital event to bring hope and positive content to the world.

We recognize this is a time for action and for voices speaking out for justice and change to be heard. We stand united for change, for justice, and in support of Black Lives Matter.

We are announcing here that our event is moving to June 13, 14, and 15. We are preparing a live stream for June 7 to highlight Black voices in our industry, dedicated exclusively to showcasing games created by Black developers, titles featuring Black protagonists, and conversations with these creators. We will have more details to share shortly.