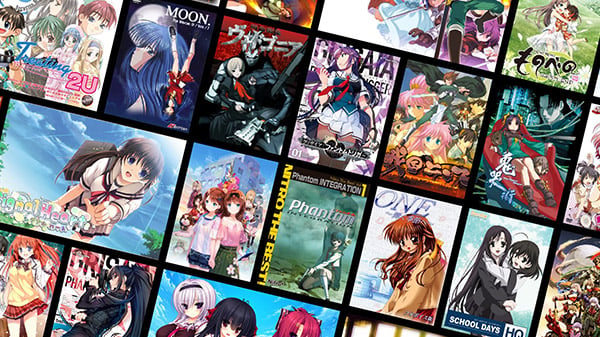 Black Inc. has launched OOParts, a new romance visual novel cloud gaming platform in Japan featuring over 100 titles playable on both PC and mobile.
The service regularly costs 3,000 yen per month, but is currently available at a launch discount price of 1,000 yen per month.
A free, no-login-required play campaign will run from April 24 to 26, allowing users to try out any of the service's 100-plus titles without any commitment for a limited time.
Featured titles include Daiakuji, Grisaia: Phantom Trigger Vol. 1, Grisaia: Phantom Trigger Vol. 2, Kikokugai, Kira Kira, Maitetsu (Popular Edition), MOON., One: Kagayaku Kisetsu e, Phantom Integration, Sengoku Rance, School Days HQ, Suika (DVD Edition), Vampirdzhija Vjedogonia, Yumeutsusu Re:Master, and many more.
Some games may also offer an English language option. Gematsu tested Grisaia: Phantom Trigger Vol. 1, which features the option to use the full English localization.
Since OOParts is a cloud gaming service, game installs and save data management are not required on the user end. By logging in with the same account, you will be able to continue playing with your save data no matter the device.