Otome visual novel Ozmafia!! Vivace coming to Switch on July 23 in Japan
A mafia-infused fairytale romance story.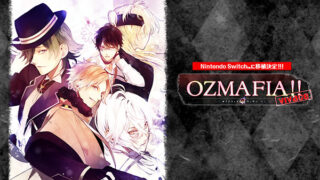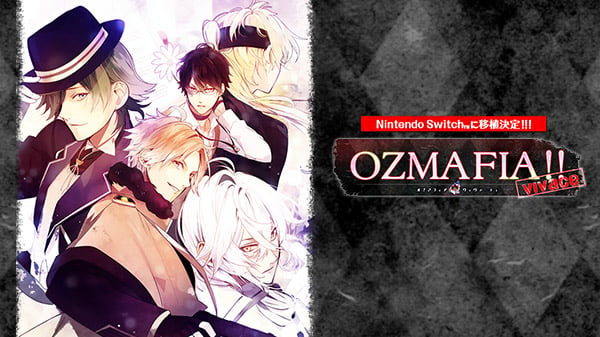 Dramatic Create will release Poni-Pachet-developed, fairy tale and mafia-themed otome visual novel Ozmafia!! Vivace for Switch on July 23 in Japan for 6,900 yen, the publisher announced.
Ozmafia!! first launched for PC in June 2013 in Japan. The enhanced Ozmafia!! Vivace, which added exclusive CGs and scenarios written by the original author, followed for PS Vita in February 2015. MangaGamer released the original PC version in English in April 2016.
Here is a summary of the game's story, via Steam:
Our heroine awakes to find herself in an unfamiliar land. She has no memories at all, not even knowing her own name.

To make matters worse, the first person she meets is out to kill her.

Our heroine runs for her life through the unknown streets, only to run headfirst into another stranger. Fortunately for her, this man is the don of the mafia famiglia Oz. With no love for would-be murderers of innocent women, he drives off her attacker and takes her underneath his famiglia's wing.

This is hardly the end of her troubles, however. Famiglia Oz is but one of many different mafia famiglie in town, and bitter conflicts for territory rage eternally between them all. Only on Sundays does peace return to the town by a mutual compromise, and come the next day the battles continue anew as if they had never ceased.

It is in this war-torn town that our rootless heroine must find her way. Who amongst the mafias simply seeks to use her for their own ends, and who can she truly come to trust… and even love?
Visit the official website here.