Kandagawa Jet Girls DLC characters Hikage, Homura, Murasaki, and Mirai gameplay
Latest add-on characters now available in Japan.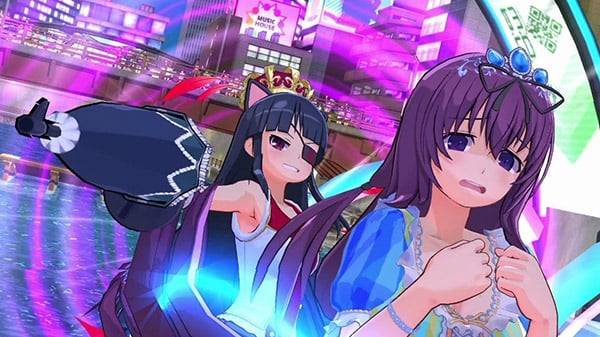 Marvelous has released a one-minute gameplay video of the "Hikage and Homura" and "Murasaki and Mirai" downloadable content characters for Kandagawa Jet Girls, which are available today in Japan for 1,000 yen a pair and as part of the 3,500 yen Senran Kagura Character Pass.
Kandagawa Jet Girls is available now for PlayStation 4 in Japan. Read more about the game here and here.
Watch the footage below.