Geoff Keighley to skip E3 2020
Keighley pulls out of E3 for the first time ever.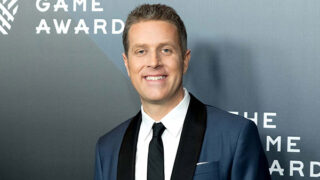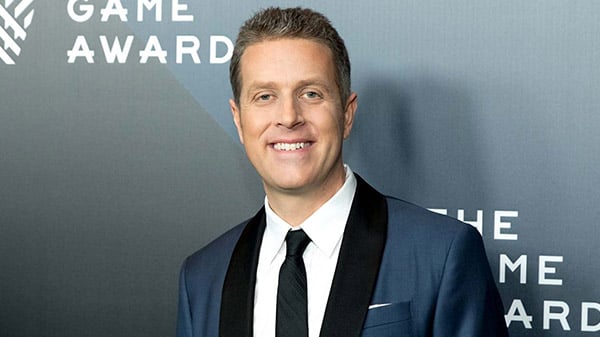 Geoff Keighley will not produce E3 Coliseum for E3 2020 or attend the expo itself, he announced.
Here is Keighley's message in full:
For the past 25 years, I have attended every Electronic Entertainment Expo. Covering, hosting, and sharing E3 has always been a highlight of my year, not to mention a defining part of my career.

I've debated what to say about E3 2020. While I want to support the developers who will showcase their work, I also need to be open and honest with you, the fans, about precisely what to expect from me.

I have made the difficult decision to decline to produce E3 Coliseum. For the first time in 25 years, I will not be participating in E3.

I look forward to supporting the industry in other ways and at other events in the future.
Speaking to The Hollywood Reporter, Keighley added, "Given what has been communicated about E3 so far, I just don't feel comfortable participating this year."
Keighley is not the first to pull out of E3 2020. Sony Interactive Entertainment will not attend the expo, despite launching PlayStation 5 this holiday season, following its withdrawal from E3 in 2019.
In related news, Keighley reconfirmed he still plans to host the "Opening Night" event for Gamescom 2020 in August, just as he did for Gamescom 2019.