Dynasty Warriors series 20th anniversary website opened; new project teased for 2020
20 years of Musou action.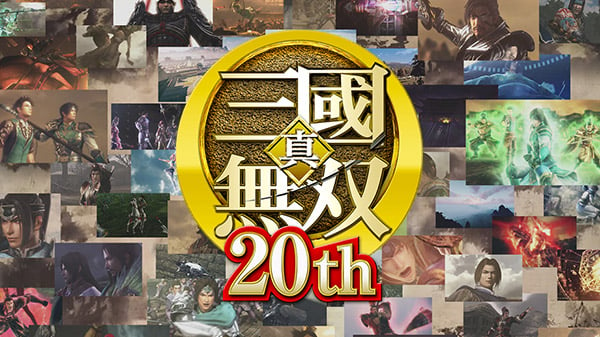 Koei Tecmo has launched the official website for the 20th anniversary of the its Musou action game series Dynasty Warriors.
In a message posted on the website, Dynasty Warriors series producer Akihiro Suzuki says, "On this 20th anniversary year, we have begun various 20th anniversary projects, and are preparing to be able to announce new, game-related information."
The website also has a look at the history of the series, which began in August 2000 with the release of Dynasty Warriors 2 (Shin Sangoku Musou in Japan) for PlayStation 2. (Editor's Note: The first game titled Dynasty Warriors in the west was not a Shin Sangoku Musou game, thus why the west is one number ahead in release for every new Dynasty Warriors game.) Under the year 2020, it teases a "New Project."
Stay tuned.