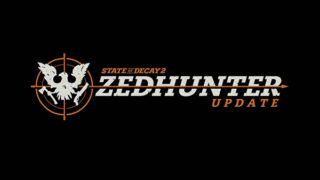 The "Zedhunter" update for State of Decay 2 will launch on November 16, Microsoft and Undead Labs announced.
Here is an overview of the update, via Microsoft:
With new swords like Wraith, Mamba, and Masterwork Bokken and new consumables such as Zedbait, Zedeye, and Zedrenaline, you'll experience new ways to build your community, fight off rival players, and kill zombies. All in pursuit of the ultimate goal: survival.
State of Decay 2 is available now for Xbox One and PC.