Monolith Soft recruiting 1st Production development staff for new RPG project
Join the staff behind the Xenoblade Chronicles series.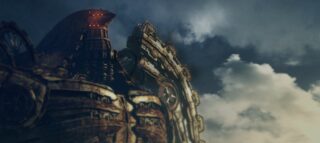 Monolith Soft's 1st Production development department, which developed Xenoblade Chronicles, Xenoblade Chronicles X, and Xenoblade Chronicles 2, is hiring staff for the development of a new RPG project.
The studio is seeking programmers (graphics programmers, character control programmers, and AI programmers), planners (level designers), technical artists (modeling TA, animation TA, and effects TA), designers (map modelers, in-game animators, character modelers, character designers for the artwork staff, and script event creators), and management and support staff (production assistants and event production management) to work on the RPG.
Visit the recruitment website here.