Utawarerumono: ZAN four-minute trailer
PlayStation 4 action game due out on September 27 in Japan.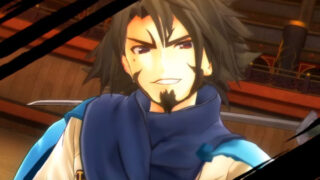 Aquaplus has released a new, four-minute trailer for Utawarerumono: ZAN.
The trailer introduces the game's 3D action, playable characters Kuon, Ukon, Nekone, and Jachdwalt, story scenes involving various unique characters, equipment training and ability customization, online co-op play, and more. It also confirms that Oshtor and Munechika will join the game's playable roster as downloadable content.
Utawarerumono: ZAN is due out for PlayStation 4 on September 27 in Japan.
Watch the trailer below.