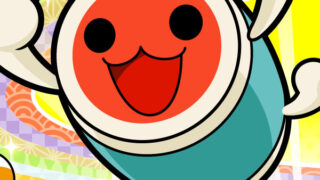 Bandai Namco recently filed three trademarks related to its Taiko Drum Master series in Europe.
The following trademarks were filed:
The first trademark needs no explaining.
The second trademark, "Drum Session!," is the subtitle to Taiko Drum Master: Drum Session! for PlayStation 4, which was released in October 2017 in both Japan and Southeast Asia with English subtitles.
The third trademark, "Drum 'n' Fun," is presumably the English subtitle for the upcoming Taiko Drum Master: Nintendo Switch Version!, which will be released in Japan on July 19 and in Southeast Asia with an day one English text patch on August 9. A "Taiko no Tatsujin: Drum 'n' Fun" was recently rated for Switch in Australia.