Arms to add new fighter Lola Pop
Due out in next free update.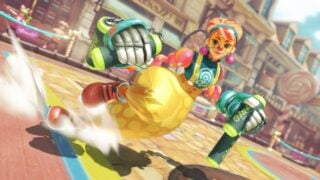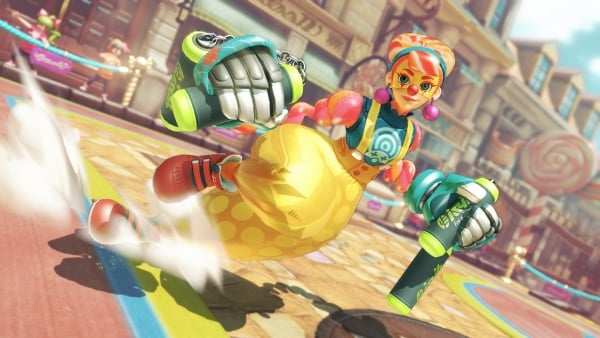 Arms will add new fighter Lola Pop, described as a "street-performing pugilist," with its next free update alongside three new Arms and a new stage, Nintendo announced.
A well-traveled clown with a colorful personality, Lola Pop's key ability is inflating her body like a balloon, providing her with great defensive qualities.
Arms is available now for Switch.
Watch a trailer for Lola Pop below. View a set of screenshots at the gallery.