Nippon Ichi Software 25th anniversary press conference set for July 15
New title announcements incoming.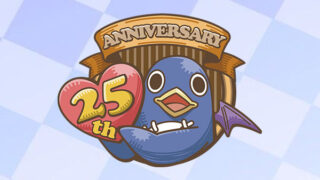 Nippon Ichi Software will hold a press conference on July 15 from 14:00 to 15:30 JST in celebration of its 25th anniversary, the company announced. It will be live streamed on Niconico.
According to the description of the press conference, the company will discuss various events scheduled to be held during its 25th anniversary and announce new titles. Special guests will also appear.