PaRappa the Rapper game rated in Korea
New game announcement incoming?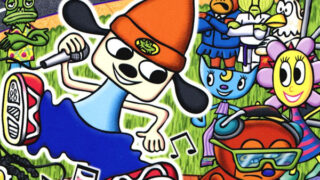 The Korean Game Rating Board has rated "PaRappa the Rapper" under the publishing of Sony Interactive Entertainment Korea. A platform is not specified.
While PaRappa the Rapper 2 is currently available for PlayStation 4 as a PS2-on-PS4 title, the original PaRappa the Rapper was released on the original PlayStation and ported to PSP in 2006. It is unknown whether this rating is for a port of the original game or something completely new. If it's the former and it's a PlayStation 4 title, then it would be the first port of an original PlayStation title for the platform.
In related news, the PlayStation 4 and PS Vita versions of Lara Croft GO leaked earlier this week were also rated.