The Game Awards 2016 live stream
Mass Effect: Andromeda, The Legend of Zelda, and more.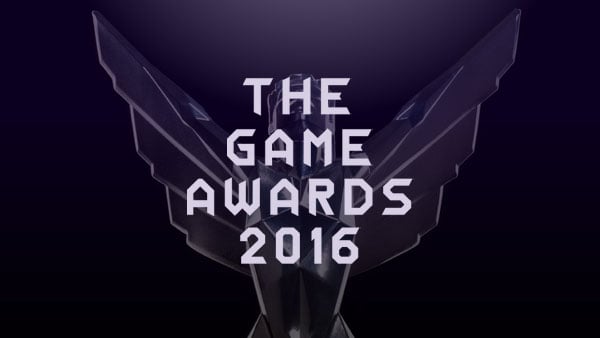 The Game Awards 2016 will begin at 6:00 p.m PT / 9:00 p.m. ET. The pre-show will begin 30 minutes prior. The annual awards show will celebrate the year in video games, as well as debut premiere footage for what's to come.
About 10 world premieres are planned during the show, according to host Geoff Keighley, including "new game announcements and lots of gameplay." Confirmed so far include:
There may also be something Guardians of the Galaxy-related, likely from Telltale Games, and Batman-related, according to Kotaku's Jason Schreier.
If you missed it, read up on the nominees for The Game Awards 2016 here.
Watch the broadcast below. (Pre-show begins at 5:30 p.m. PT / 8:30 p.m. ET. The Game Awards 2016 begins at 6:00 p.m. PT / 9:00 p.m. ET.)
Alternative Sources: Facebook, Niconico, Twitch, Twitter, YouTube (Official), YouTube (IGN)